TP Mechanical & Engineering Ltd (formerly TP Engineering Ltd) is a New Zealand based engineering specialist providing broad engineering experience and services across a range of sectors.
With over 30 years' experience in the industry, we have built a strong reputation nationally and internationally for solving difficult engineering challenges specifically in the food, mining, petrochemical, construction and infrastructure industries.
TPME are a 'One Stop Shop'.  Our large purpose built workshops (separating Carbon from Stainless Steels) contain a comprehensive range of specialist manufacturing equipment to assist in the fabrication, installation and commissioning of a wide range of Processing Plant and Structures.
We can solve your problems, so please talk to us prior to starting your next project.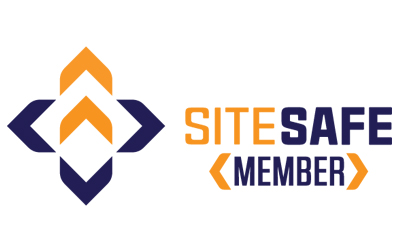 Contact
➤ LOCATION
256 Roscommon Road.
Wiri, Auckland 2104
CONTACT
Our Clients