History
We provide expertise across general, design and structural engineering. TPME's office and workshops are based in Wiri, Auckland and employs over 40 highly skilled staff. The company has been operating for 32 years and credits its growth to its passion for value engineering, reinforced by high quality standards, adaptability, and strong communication.
Our Values
We believe that our success depends not on who calls us, but on who keeps coming back. Repeat business confirms our ability to do it right the first time.
Staff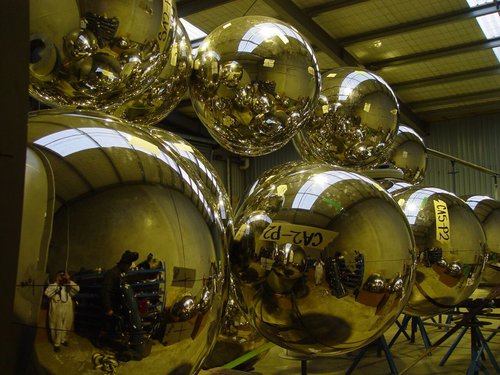 Tony Herewini
GENERAL MANAGER
Having founded TP Mechanical & Engineering Ltd 32 years ago, Tony brings a wealth of knowledge and experience in manufacturing and fabrication, from smaller contracts to multi million dollar projects.
His ability to identify problems before they arise and deal promptly and effectively with 'surprises' is how he has built a name for the company with personal referrals. Having started from the shop floor, Tony worked hard to become the multi-skilled manager and leader of this team and has seen rapid growth at TPME and the establishment of a reputable brand both nationally and internationally.
Aidan Cudmore
ENGINEERING MANAGER
As the Engineering Manager, Aidan runs various projects here at TPME. Aidan has a degree in Mechanical Engineering and a strong background in specialist design, machining & fabrication.
He has managed numerous projects in New Zealand & overseas, predominantly in the steel industry. Aidan prices himself on his ability to manage large numbers of staff & being a team player. He excels in approaching projects with creativity & innovation along with meeting project deadlines.
Dave Swarbrick
STAINLESS ENGINEERING MANAGER
Dave has been into Stainless fabrication since he left college 39 years ago, he did his sheet-metal apprenticeship in Gisborne before moving to Auckland.
He has worked on the factory floor before becoming the foreman then the manufacturing manager. Dave has been involved in designing, fabricating and installing of wide range of conveyors and equipment for the food industry both in New Zealand and overseas. Dave had his own Stainless fabrication business for over ten years and 2 years ago decided to sell up and move into Quoting and Project Management for TPME.
Sandy Campbell
OFFICE MANAGER
Sandy has over 25 years of office experience covering all facets of essential book-keeping including debtors, creditors, payroll, Health & Safety and Human Resources. She enjoys creating positive working relationships with our clients and staff. Sandy provides the liaison and support to maintain a happy working team including sub-contractors. Her comprehensive work experience enables her to undertake this varied and integral role in our company.
Dinh Dang
STAINLESS DESIGN ENGINEER
Dinh has been in the industry for the past 37 years and is a qualified tool maker by trade and has also spent number of years working as a fitter/welder predominately in stainless steel & in the food & beverage processing sector & more recently taking those skills to a design approach. Dinh is always keen for a challenge in resolving engineering problems.
Shane Boggs
HEALTH & SAFETY MANAGER
Shane is an experienced health and safety leader with a passion to implement positive change here at TPME. He has a strong background in health and safety and enjoys building meaningful partnerships to ensure that health and safety is a fundamental part of our everyday business practices. Shane has been with TPME for 11 years and is a positive and multi-skilled member of the team.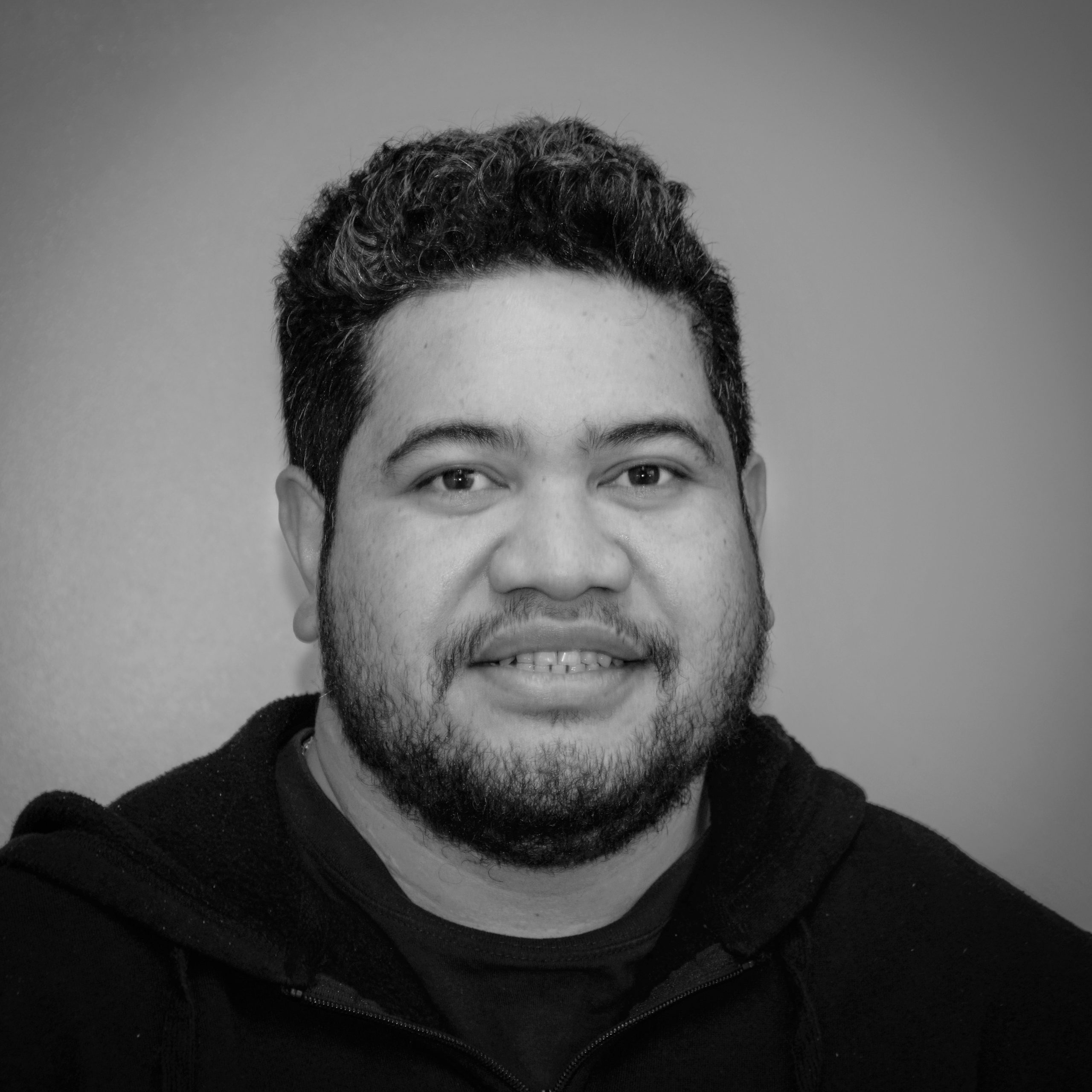 Tyler Kavisi
QA/QC & MATERIALS CO-ORDINATOR
Tyler has been with TPME for over 10 years, after completing a welding course at MIT he decided to work for TPME, starting off as a trade's assistance. Since then, he has gained experience in all aspects of the workshop operation, including gaining an International Welding Inspector Certificate and a AS2214 Welding Supervisor Certificate. Working his way up through from working on the floor to Workshop Supervisor and QA/QC Inspector. His responsibilities include preparing and implementing quality assurance policies and procedures, performing routine inspections, Identifying and resolving issues, ensuring that the work is completed to high standards along documenting quality assurance activities. Tyler also oversees all of the purchasing of materials, stock, equipment & any other special job requirements.