History
We provide expertise across general, design and structural engineering. TPME's office and workshops are based in Wiri, Auckland and employs over 40 highly skilled staff. The company has been operating for 32 years and credits its growth to its passion for value engineering, reinforced by high quality standards, adaptability, and strong communication.
Our Values
We believe that our success depends not on who calls us, but on who keeps coming back. Repeat business confirms our ability to do it right the first time.
Staff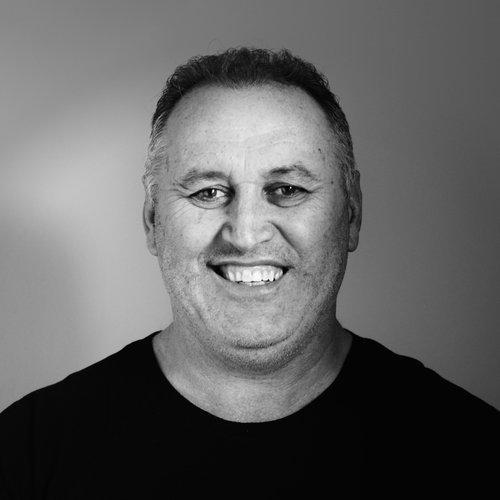 Tony Herewini
GENERAL MANAGER
Having founded TP Mechanical & Engineering Ltd 32 years ago, Tony brings a wealth of knowledge and experience in manufacturing and fabrication, from smaller contracts to multi million dollar projects.
His ability to identify problems before they arise and deal promptly and effectively with 'surprises' is how he has built a name for the company with personal referrals. Having started from the shop floor, Tony worked hard to become the multi-skilled manager and leader of this team and has seen rapid growth at TPME and the establishment of a reputable brand both nationally and internationally.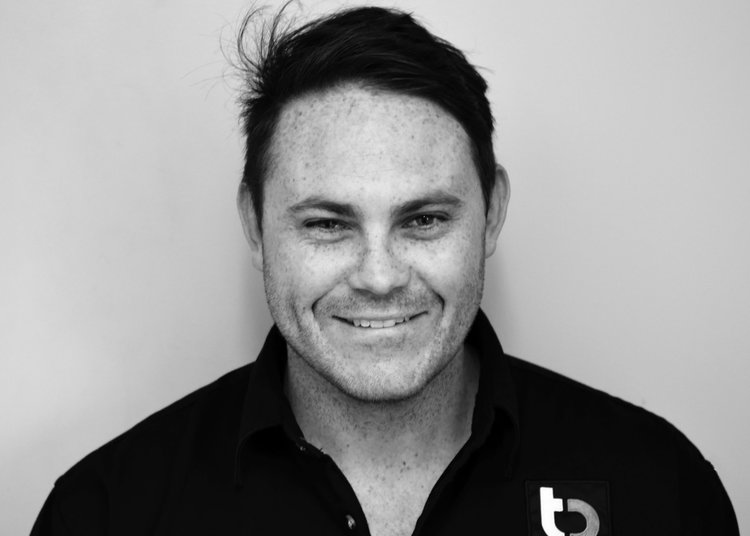 Aidan Cudmore
ENGINEERING MANAGER
As the Engineering Manager, Aidan runs various projects here at TPME. Aidan has a degree in Mechanical Engineering and a strong background in specialist design, machining & fabrication.
He has managed numerous projects in New Zealand & overseas, predominantly in the steel industry. Aidan prices himself on his ability to manage large numbers of staff & being a team player. He excels in approaching projects with creativity & innovation along with meeting project deadlines.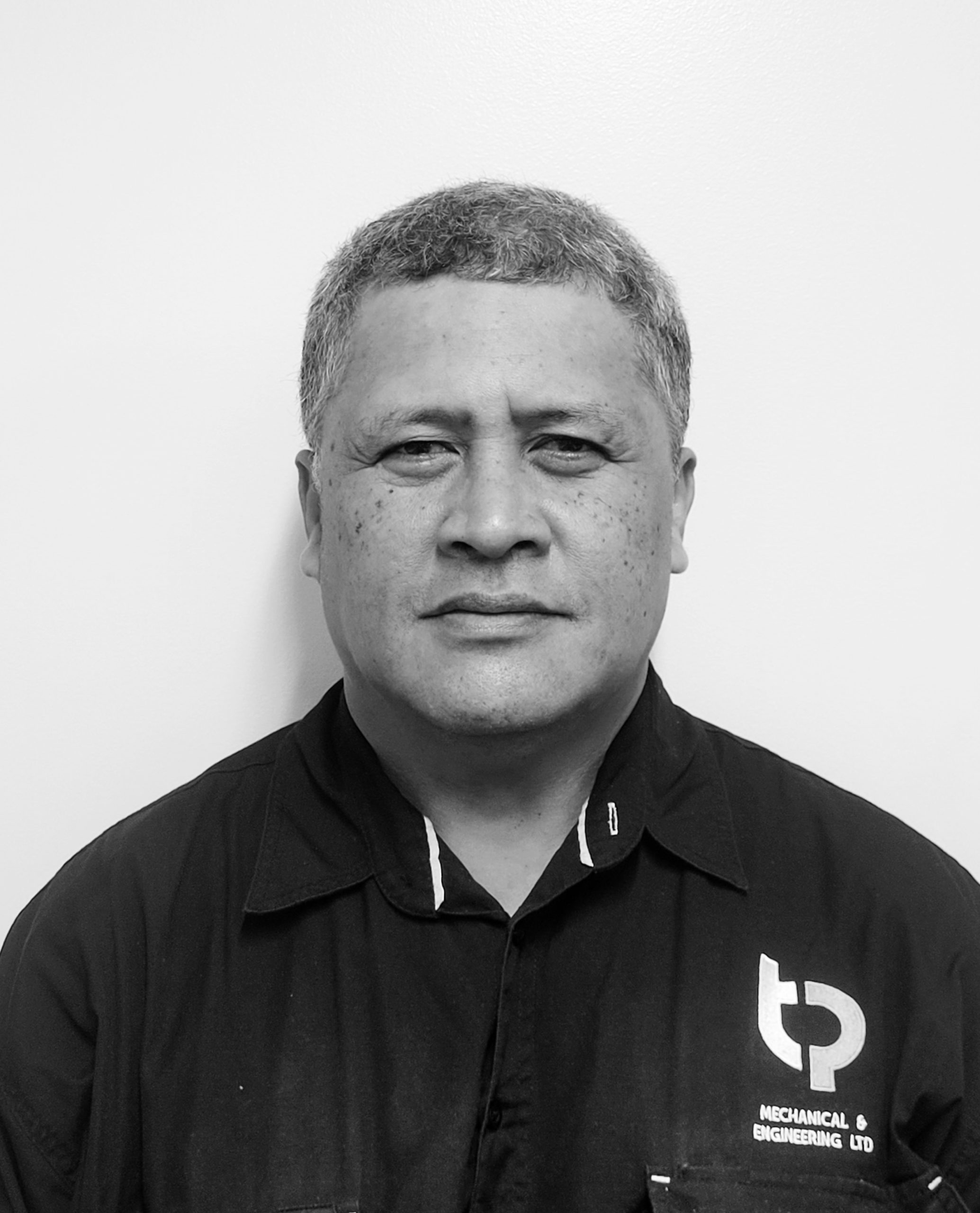 Junior Atirai
Foreman
Meet Junior, a dedicated and highly skilled Fabricator/Welder with an impressive three-decade tenure at TPME. Juniors' meticulous attention to detail, combined with his in-depth knowledge of materials and welding techniques, ensures that each piece he oversees is not only functional but also built to last.
Junior has contributed significantly to delivering top-tier metalworking solutions to clients across various industries. He remains a steadfast and accomplished Foreman, setting the standard for quality and professionalism in the field.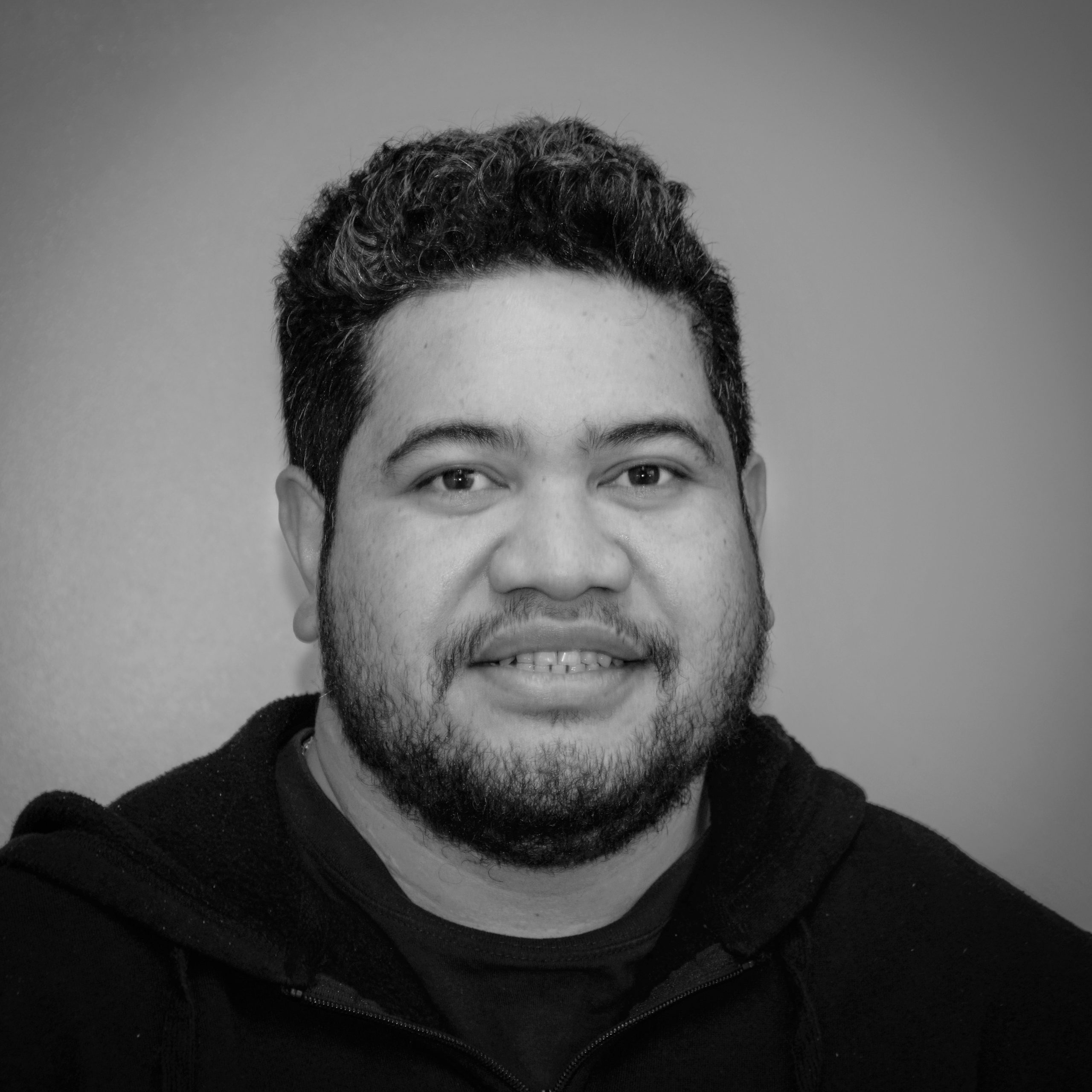 Tyler Kavisi
Site Manager
Tyler, a dedicated member of TPME for over a decade, embarked on his journey after completing a welding course at MIT. Starting as a trade's assistant, he ascended the ranks to become Site Manager. Tyler holds crucial certifications, including an International Welding Inspector Certificate and an AS2214 Welding Supervisor Certificate.
His role encompasses implementing robust quality assurance policies, conducting routine inspections, issue resolution, and documentation. In addition, he manages procurement of materials, stock, equipment, and specialized job requirements, contributing significantly to TPME's operational excellence.

Blaine Tufuga
Site Supervisor
Blaine excels in the role of overseeing and coordinating daily worksite operations. His extensive experience within the company has allowed him to develop a deep understanding of the organization's values and objectives. Blaine has provided unique insights into the company's operations, enabling him to optimize workflows and streamline processes for improved efficiency. 
Throughout his career at TPME, Blaine has consistently demonstrated an unwavering commitment to maintaining the highest standards of performance and strict adherence to health and safety guidelines.

Craig Jones
Project Design Engineer
Leading Projects Engineer

Sandy Cheng
Design Engineer
Sandy Cheng is responsible of the design of new products and overseeing the manufacturing process.

Cameron Alanotama
Engineer
Cameron oversees all aspects of the project from purchasing of materials, stock, equipment & any other special job requirements.

Charlotte McKeown
OFFICE ADMINISTRATOR
Charlotte is the Office Administrator; Charlotte brings a wealth of administrative experience spanning five years. Her role encompasses a wide range of responsibilities, where she has consistently demonstrated exceptional organizational skills and significant attention to detail.
Moreover, Charlotte's commitment to safety and well-being extends beyond the administrative realm. She serves as a certified First Aid and Fire Warden, exemplifying her dedication to ensuring a secure and prepared workplace.